I should probably be designing my line, but I'm hard pressed finding the time between case studies, tests, work, and my social life. That doesn't mean I haven't been thinking of my Mexicali collection that I began designing months (and months) ago.

But what's exciting is I may have a new source of inspiration: I'm going to MEXICO!
I get to spend a week at a resort just outside of Puerto Vallarta. It's my first time in Mexico, and my first time traveling to somewhere other than the US or other Canadian provinces. I am ridiculously excited.
And since I've been lazily neglecting this blog, I've decided to perk it up a bit by tracking down some Mexican-inspired fashion photos for all you fashionistas to geek out on. Try not to drool, I know it can be hard.
Printed Canvas Bag, Prada
Eeeee, I WANT IT. Orange isn't usually my thing... but this is CUTE. If only it didn't have the $1,750 Prada insignia on it...
OPI Nail Colour Ad

Elegantly traditional.
"
Huaraches
" Sandals by Intuition
While I'd probably fall on my face wearing these shoes, it wouldn't stop me from wearing this fancy version of a traditional South American sandal, even if for only 20 minutes..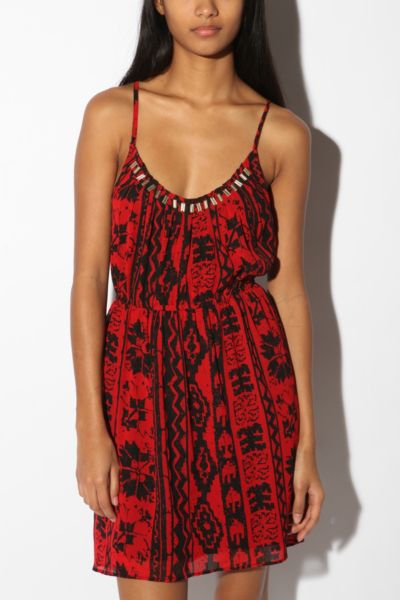 Ecote Embellished Chiffon Dress
, Urban Outfitters
Urban Outfitters, please hire me? I love you.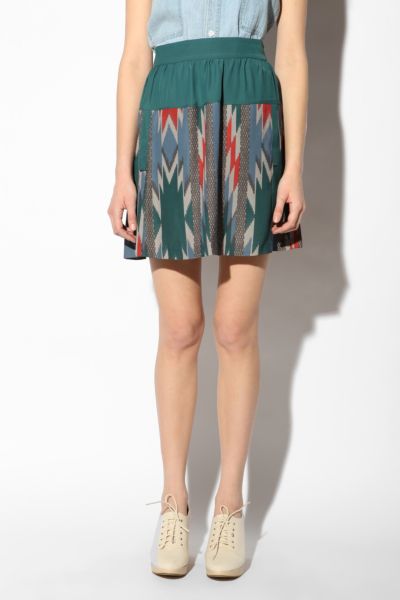 Ecote Printed Silky Skirt, Urban Outfitters
I'm just going to take the rest of my pictures from Urban Outfitters, and dream of having a limitless credit card that I never have to pay back.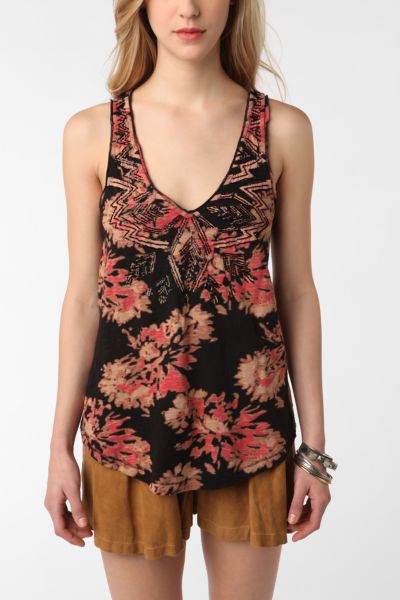 Ecote Batik Tank Top, Urban Outfitters
<3batik style="display: src=" alt="" border="0">